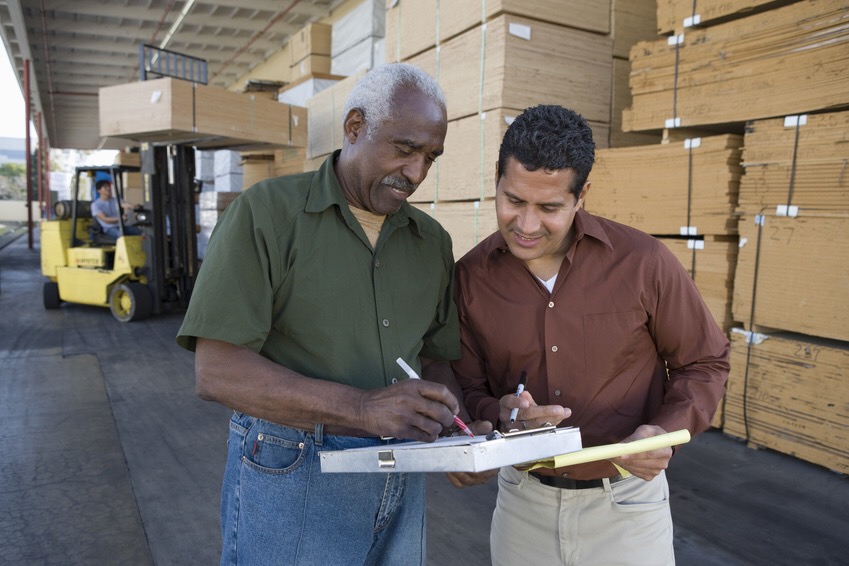 The Farmers Bank and ICBA: Support Local Small Businesses
Shop Local for National Small Business Week
Portland, TN (May 2, 2022)—The Farmers Bank andthe Independent Community Bankers of America (ICBA) encourage Americans to put their hard-earned dollars to work in their local communities by shopping with small businesses during National Small Business Week, May 2-6, 2022. Small businesses have accounted for 62 percent of new job creation since 1995, which means support for these businesses helps employ neighbors and friends and drives the local economy.
The Farmers Bank values America's entrepreneurs, which serve as the foundation for our nation's economy. We're invested in the success of our local small businesses, and we remain committed to their overall health and prosperity because we know when they succeed our community flourishes.
Small businesses comprise 99.9% of all firms and represent 43.5% of gross domestic product. When it comes to their financing needs, they most often turn to community banks, which fund more than 60% of all small business loans under $1 million. In fact, small businesses consistently rank community banks as their lender of choice, according to a series of studies from the Federal Reserve Banks.
"ICBA is proud to represent the nation's community banks, which channel their loans to the neighborhoods where their depositors live and work—helping local businesses and communities thrive," ICBA President and CEO Rebeca Romero Rainey said. "Their relationship banking philosophy is ingrained in the way they conduct business—one loan, one customer at a time—and helps small businesses grow and families finance major purchases to ensure local communities continue to thrive."
For more on National Small Business Week visit the SBA's website.
Entrepreneurs and consumers who are interested in learning more about the community bank difference can visit banklocally.org.