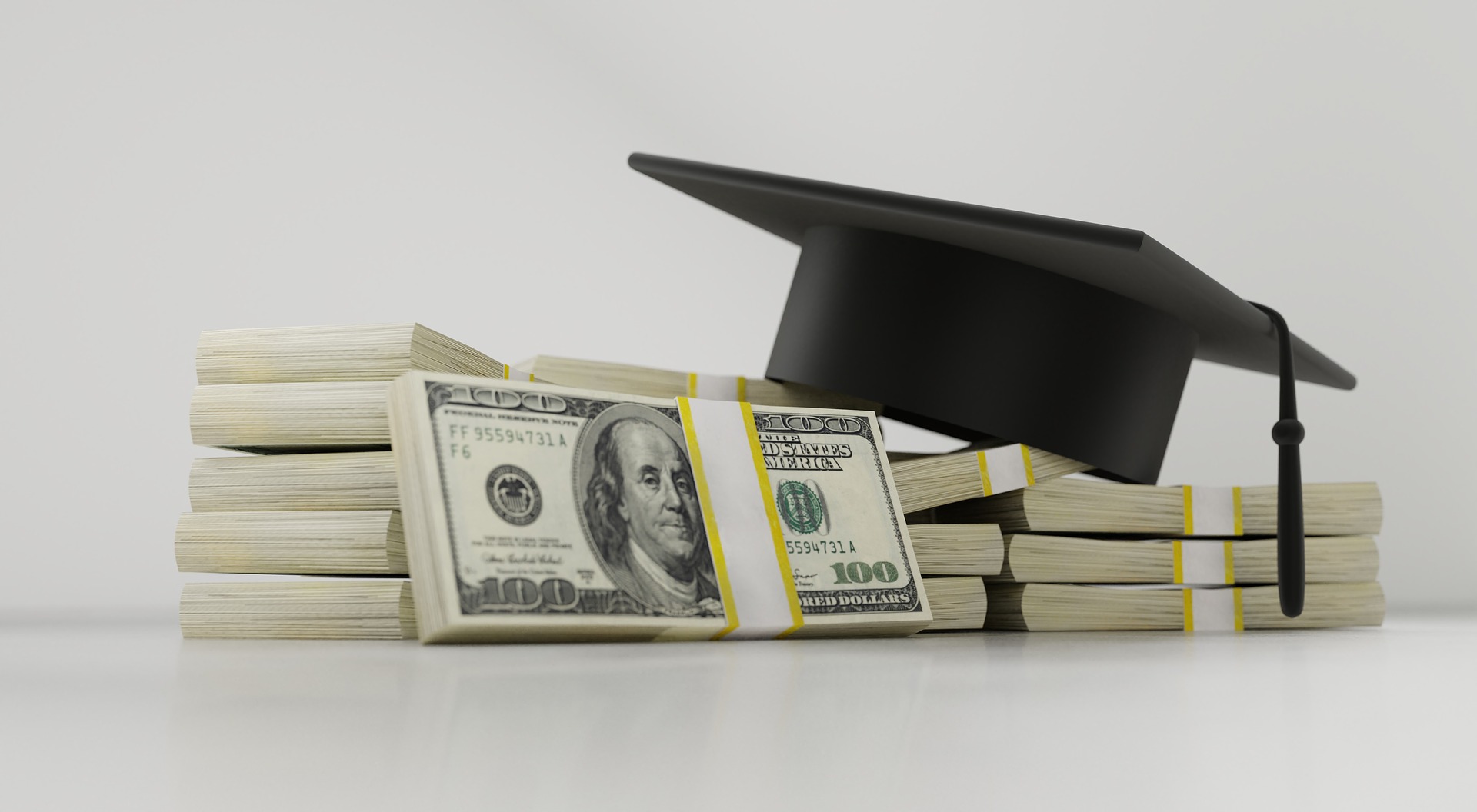 The Farmers Bank and ICBA Offer Financial Advice for New Graduates
Portland, TN (May 19, 2022)—As college graduates prepare to enter the workforce, The Farmers Bank and the Independent Community Bankers of America (ICBA) want to remind them of the importance of planning for their financial future and preparing for what comes next.
Venturing into adulthood and transitioning to the workforce for many can be a challenge for new graduates assuming more financial responsibilities. Call on The Farmers Bank, as your trusted financial advisorto help you take stock of your finances and create a financial plan to reach your short- and long-term goals and help establish the right footing on the path to financial independence.
The Farmers Bank and ICBA offer the following strategies to help new graduates take control of their finances by making sound financial decisions during their wealth-building years to set them up for success through their major financial lifecycle events:
Start a budget. Learn about our online services designed to help track and manage your finances.
Pay off student loans. Creating a more aggressive repayment plan can save you thousands in the long run. Ask about programs to help pay off student debt when negotiating benefits with prospective employers.
Plan for retirement. Automate your savings so that a portion of each paycheck goes directly into a savings account. Take advantage of your employers' 401(k) plan and any matching contributions, if offered.
Spend responsibly. Shopping and weekend getaways are a great way to recharge from the work week but can eat away at your budget. Do your research and comparison shop before making major purchases.
Establish an emergency fund to cover life's unexpected events. You can start small or with a lump sum and build from there. A good goal is three to six months of net pay.
"Developing and maintaining good financial habits provides a framework to build generational wealth and create a roadmap to help meet your financial goals and sustain you through life's unexpected twists and turns," said ICBA President and CEO Rebeca Romero Rainey. "ICBA and The Farmers Bank congratulate this year's graduating class and encourage them to reach out to their local community banker to ensure a prosperous financial future."